Let's Make Great Music Together
To find out more about Griff/SMC Medical Marketing Communications, contact Bob Griff (bgriff@griffsmc.com), submit the following Form, or call 303-443-7602 and leave a message. I'll get right back to you. Thank you!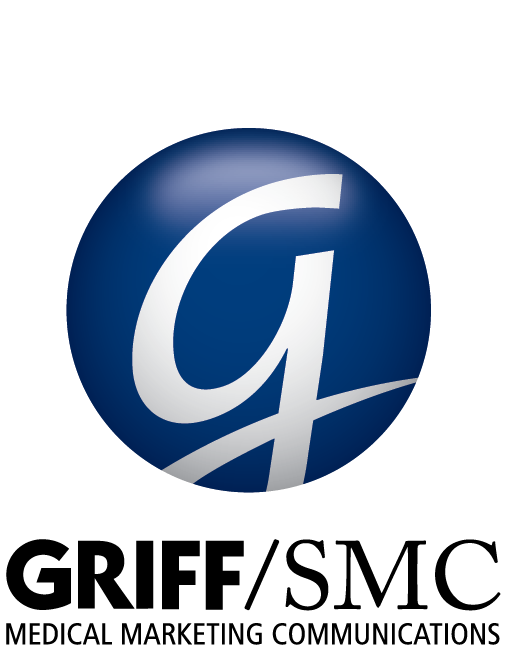 Call:
303-443-7602
email:
bgriff@griffsmc.com
Office:
Griff/SMC, Inc.
175 Sugar Beet Circle
Longmont, CO 80501

Symphony No. 5 in C Minor, Op. 67: I. Allegro con brio by Ludwig van Beethoven- Chamber Orchestra of Europe & Nicolaus Harnocourt.